The Breckenridge Wine Classic is BACK! Join us in Breckenridge this fall and sample hundreds of high-end wines. This is a premier destination event where master winemakers, culinary greats, and distinguished guests gather to play, wine, and dine in beautiful Breckenridge, CO. Experience more than 100 food artisans, wineries, breweries, distilleries and locally made products at this ultimate food and wine experience. This is an event you don't want to miss!
September 15-17, 2022
Most popular event: The Grand Tasting
Location: Beaver Run Resort, at the base of Peak 9
The Classic's Grand Tasting features an impressive selection of domestic and international wines, plus premium craft beer and spirits. On a time crunch to squeeze it all in? No worries! There will be four Grand Tasting sessions featuring the same beverages and samples. Prepare for a unique sensory immersion in the beautiful Rocky Mountains!
Get Early Access Tickets for extra time at the festival.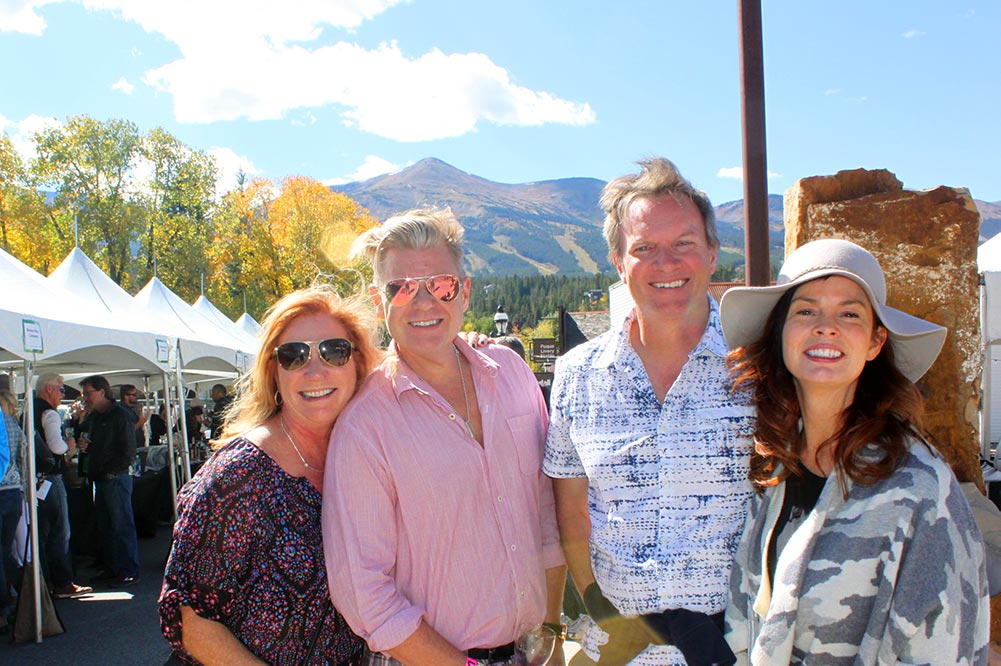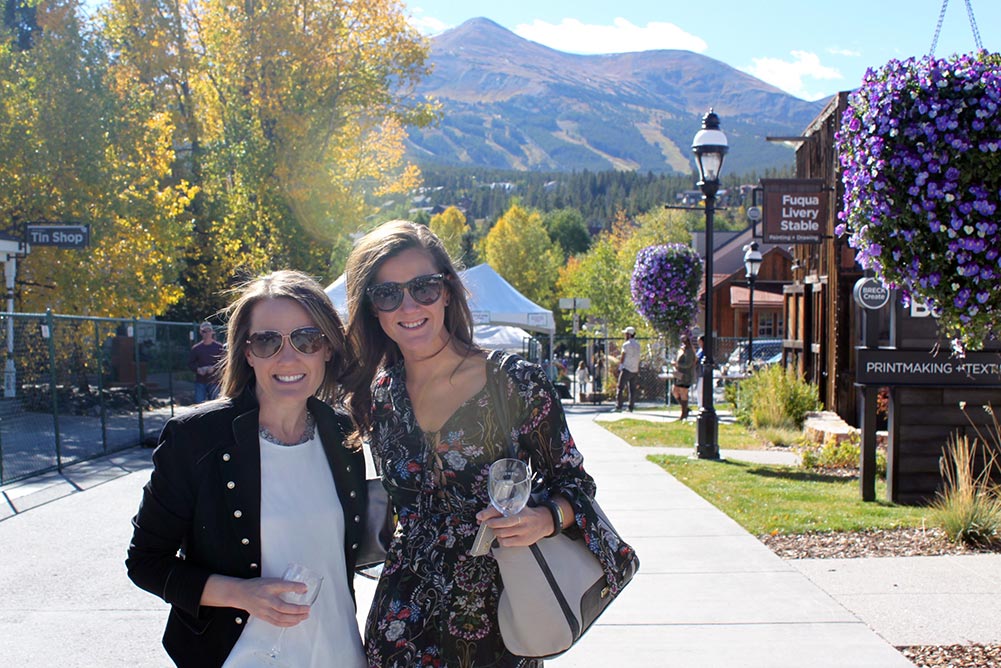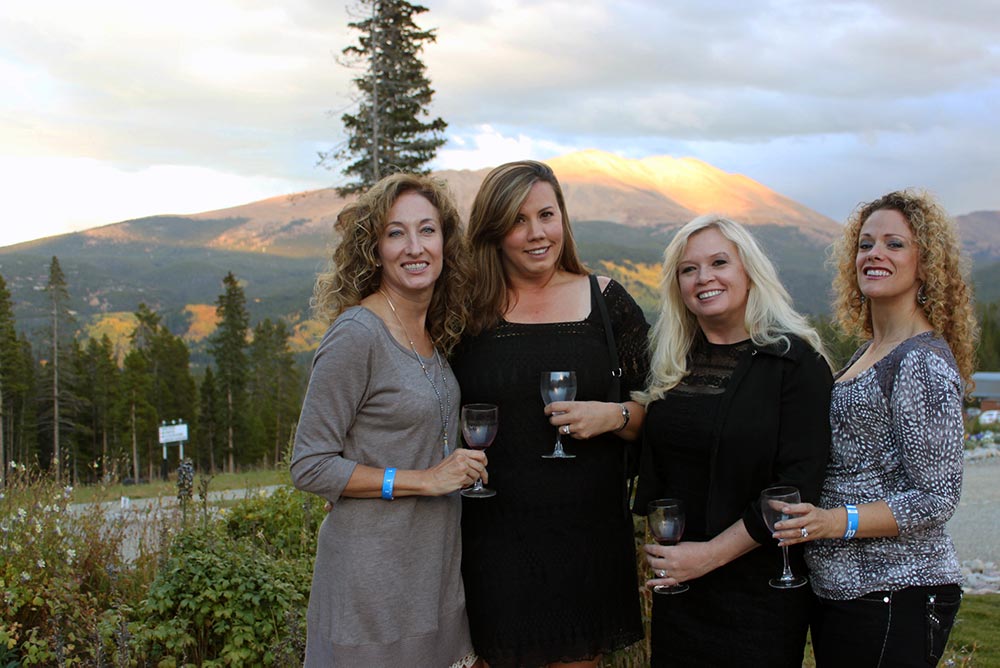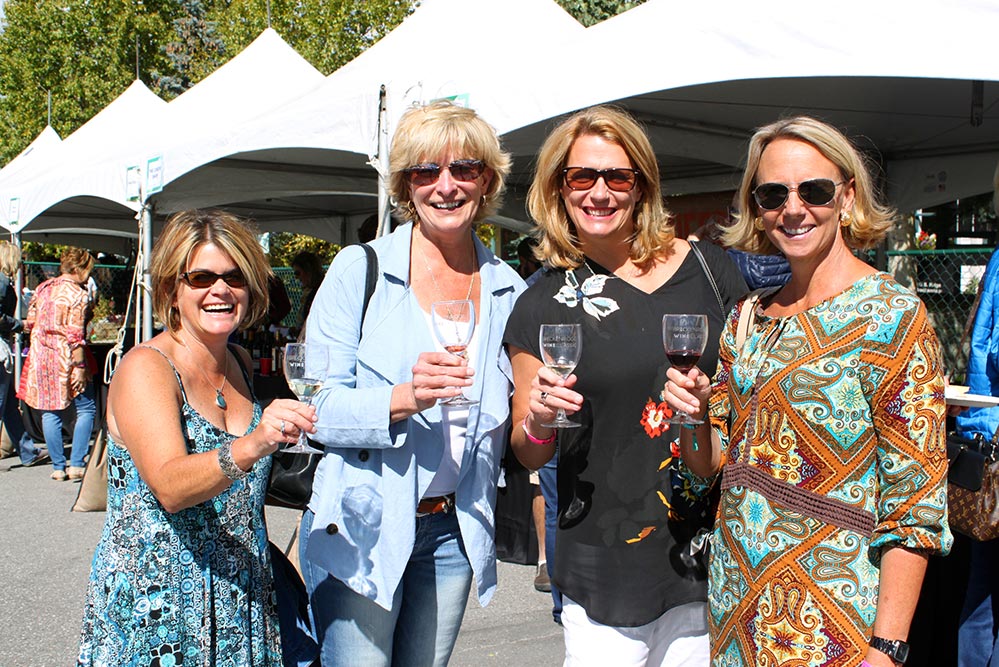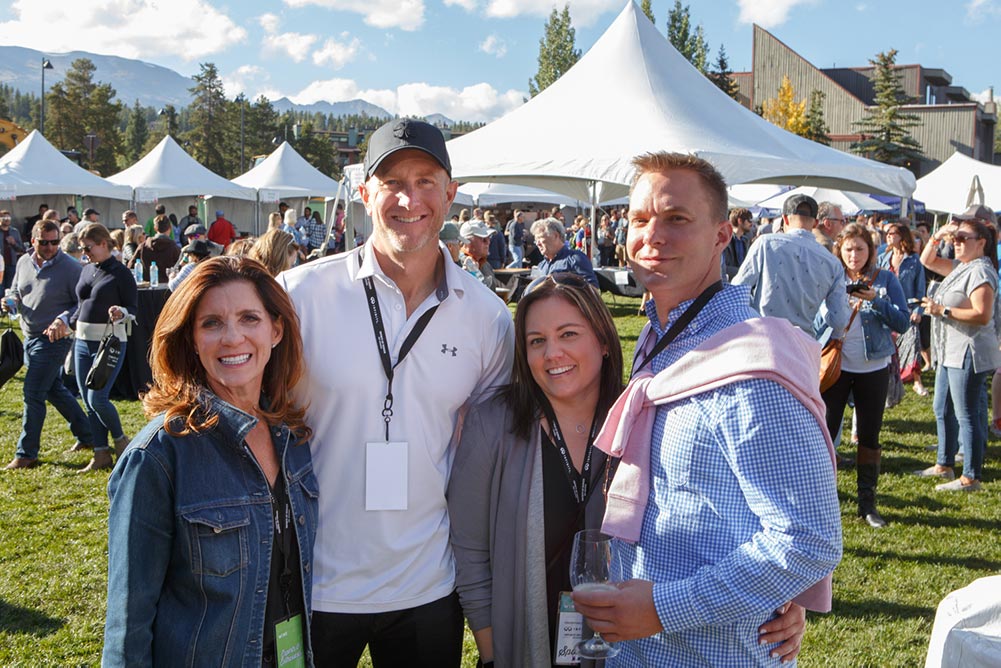 There are multiple events happening in different locations in Breckenridge. The Breckenridge Wine Classic offers a variety of experiences on the mountain, in restaurants, classrooms and around town, which can increase your knowledge and enjoyment of food and wine as well as the experiences Breckenridge has to offer.
Wine just tastes BETTER in the mountains!
Elevate your wine experience at the Breckenridge Wine Classic—where every ticket is VIP and every wine tastes better in the fresh mountain air. Join us September 15-17 with spread-out events so you never have to wait in line!
At the Breckenridge Wine Classic, there is something for everyone—from food and wine tasting to extravagant dinner pairings, outdoor activities, workshops and seminars, there are tastes and temptations at every turn.
The Breckenridge Wine Classic features hundreds of wines from around the world and the everyday to the esoteric. The list of their wine participants continues to grow leading up to the event.
Click here to check out some of the wineries that will be there!
We're giving away a VIP Package Getaway to the Breckenridge Wine Classic including three nights at the luxurious Grand Colorado on Peak 8, two early access tickets to the Grand Tasting, $1,000 cash and more!
Check out the official Breckenridge Wine Classic website here for any more questions about the event!