MAUREEN EVANS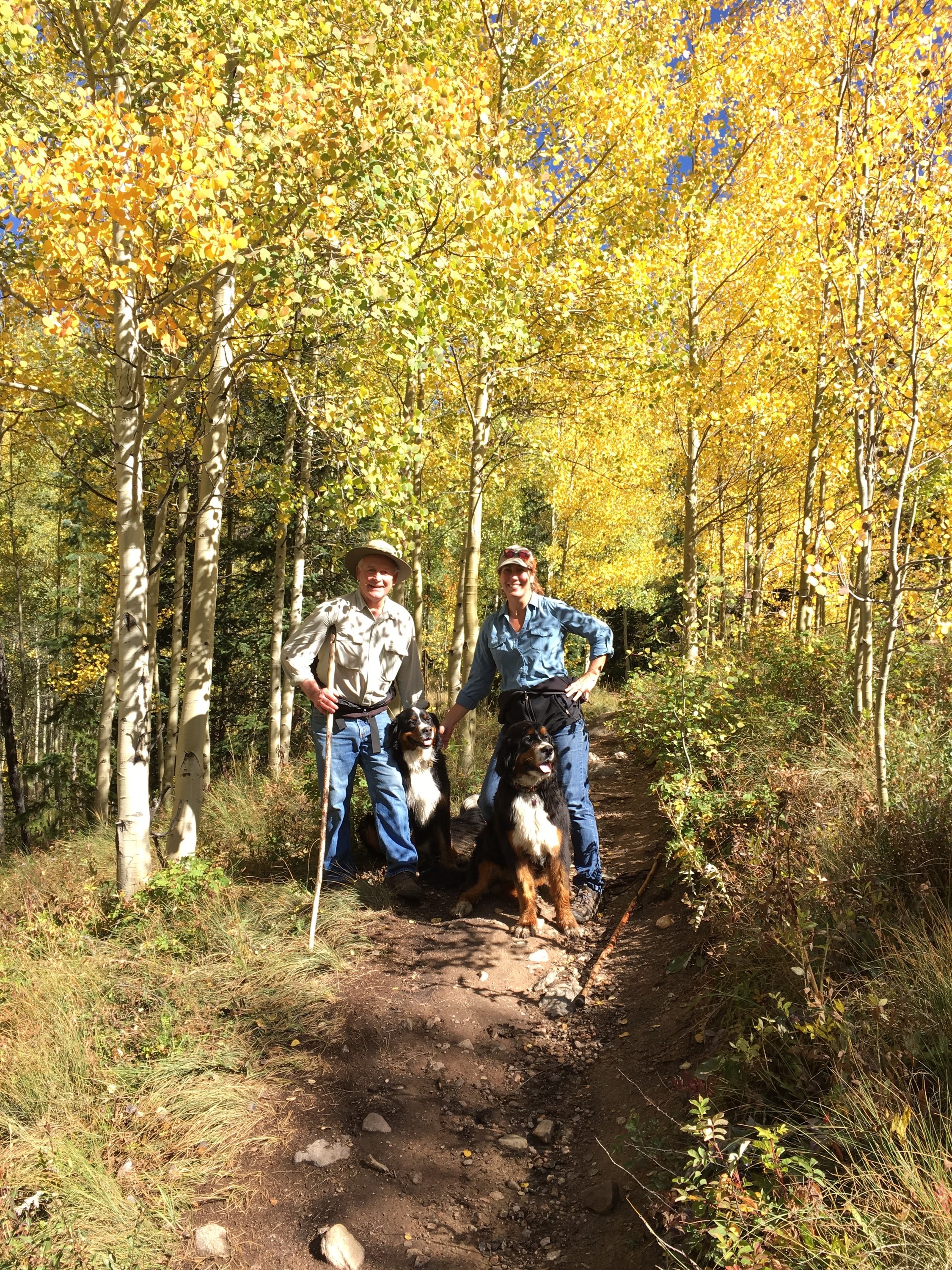 I grew up in Maryland and moved to Breckenridge 27 years ago, right after graduating from Town State University in Baltimore. Having a teaching degree, I saw it fit to teach kids skiing! All through my 20's I spent winters in Breckenridge instructing for ski school and summers working as a wrangler guiding horse rides in Big Fork, Montana. In between seasonal jobs I traveled all over the world with my backpack through Europe, Australia, New Zealand, Fiji, Alaska, South America, Africa and all over the United States! I believe the best way to learn about life is to experience it first-hand! I was fortunate enough to land this dream job with Breckenridge Grand Vacations in 1999! It has allowed me to live an incredible lifestyle up here in the mountains. My husband and I love hiking, mountain biking, backcountry skiing and horseback riding, especially with our two Bernese Mountain dogs, Ani and Sophie.
PHIL PINTO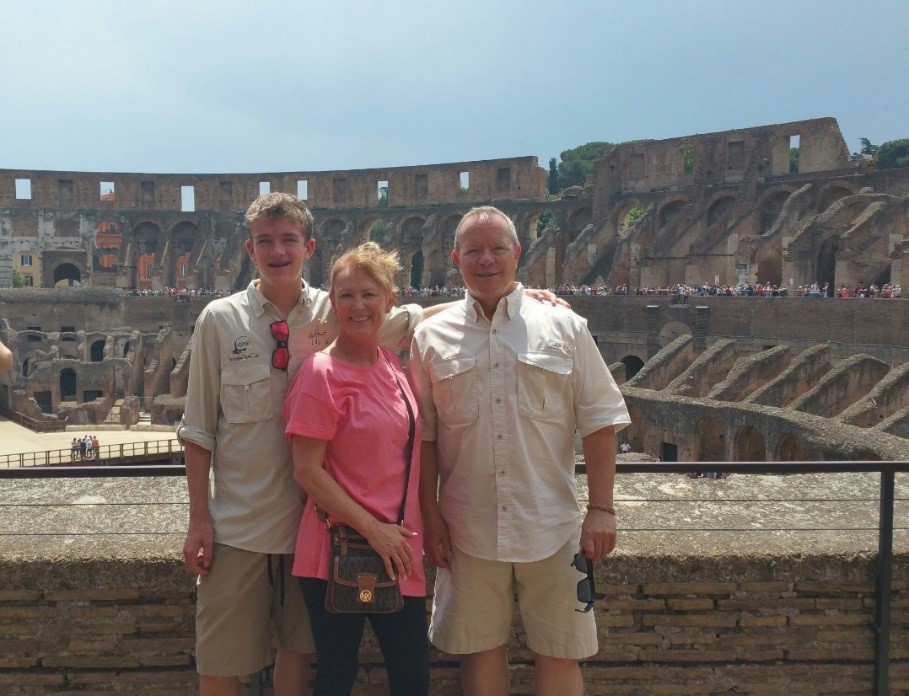 I grew up in Southern California and moved to Reno, Nevada when I was 12. I spent the next 23 years either in Reno or Tahoe. After high school, I attended the University of Nevada, where six years later I graduated with a bachelor's degree. Ski patrolling every other semester delayed my four-year graduation plan! After I got married, my wife and I moved to Grand Cayman, where we lived the island life for
eight years and even started a family. I went from a divemaster to a boat captain and sailed for several years before starting my career in the vacation ownership industry. In due course, Aspen became our home in 2007, then Steamboat Springs in 2010, and we finally landed in Breckenridge in 2013. I found that Breck offers almost everything I love to do – skiing, mountain biking, dirt biking, snowmobiling and hiking (just no scuba diving here)!
BRIGITTE OLIVIER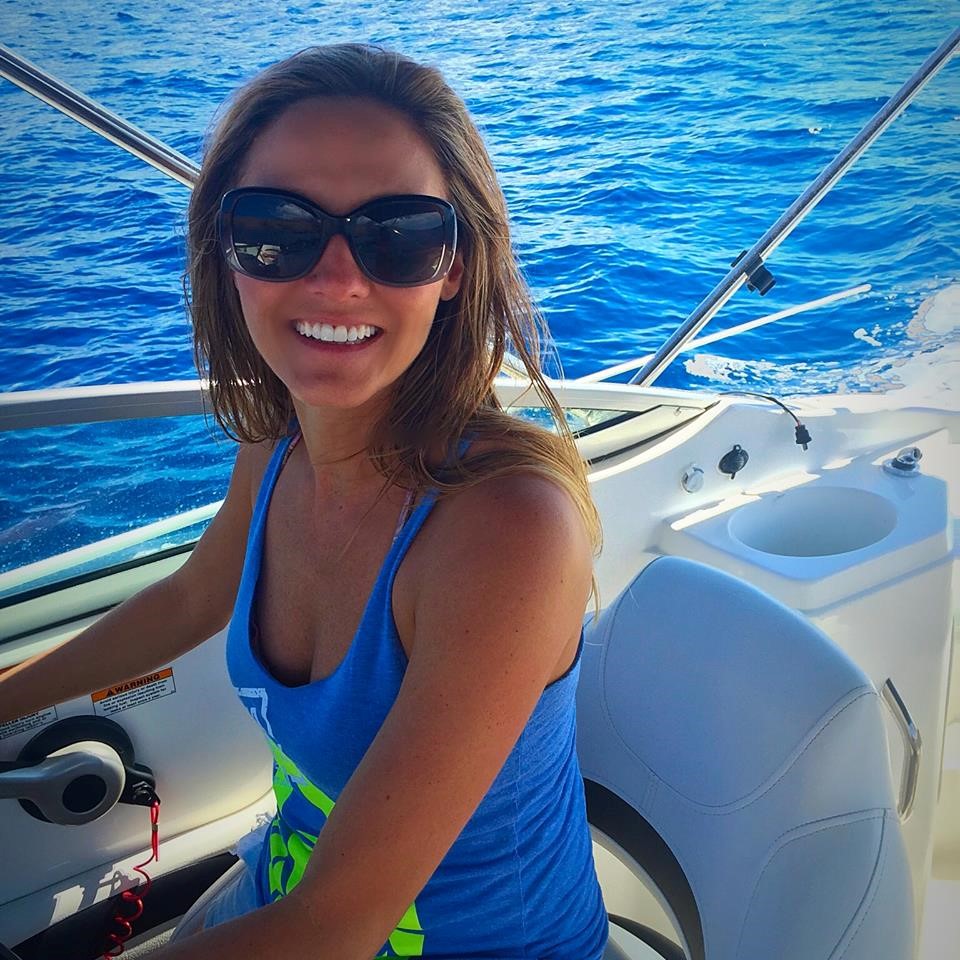 I was born in Elkhart, Indiana, and moved to Vail, Colorado in 1994. After that, I moved to California and spent time in Palm Springs, Huntington Beach and San Diego. But I had enough of the big city and moved to Maui, Hawaii. I spent nine years on the island enjoying the beautiful beaches, time on my boat, and swimming with humpback whales, dolphins and sea turtles. I also love to scuba dive. Last year, I vacationed in Vail, fell in love with Colorado and moved to Breckenridge six months later. Since I've been back here, I have picked up river kayaking and I love to do anything outside, such as camping, rafting, snowmobiling, snowboarding, mountain biking, hiking, dirt biking, horseback riding, and anything else that sounds fun.
AMY SLAUGH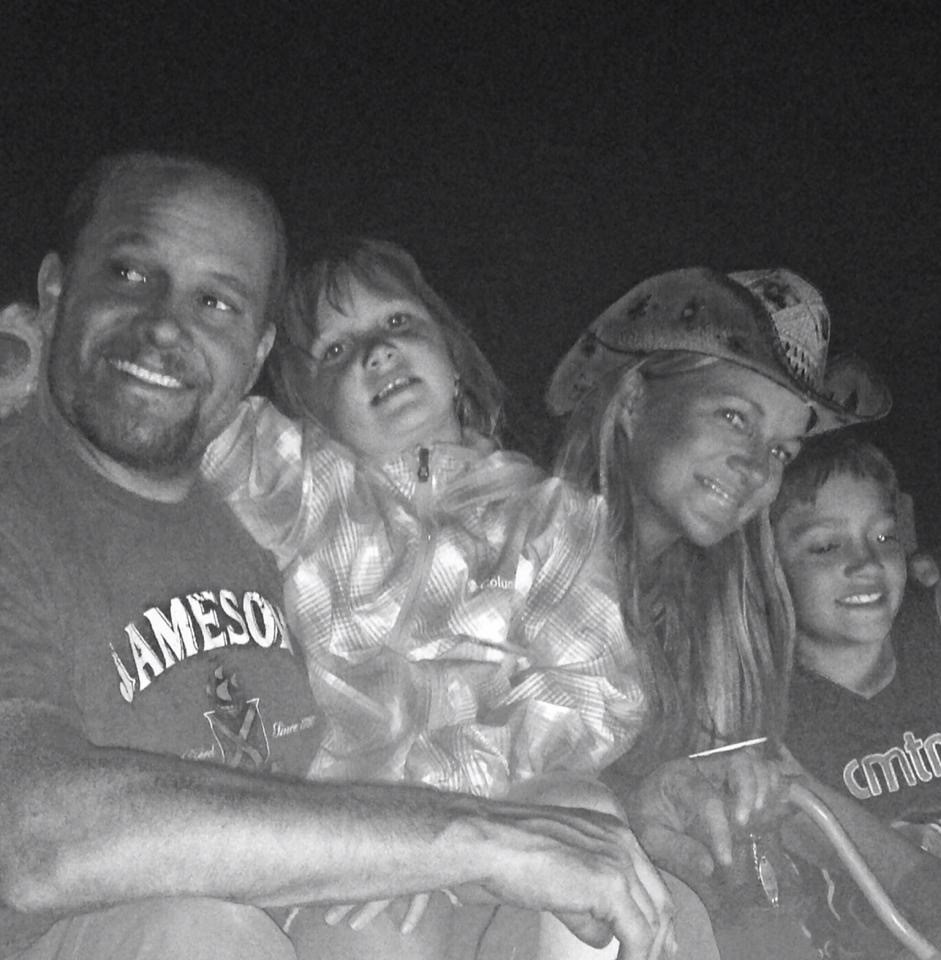 I grew up in a family of six in St. Louis, Missouri. I chose to attend college at California State University Northridge, where I studied communications. With my older brother living here in Breckenridge, once I finished school I packed up my '89 Toyota Corolla and left Los Angeles to spend the summer with him circa 1998. 19 years later, I am still here and loving every minute of it. It was then that I began my career with Breckenridge Grand Vacations and have had the pleasure to watch the amazing growth of this company throughout the years. In my spare time, I keep busy by traveling with our two kids and watching them play competitive sports. I absolutely love to enjoy the outdoors with my family, year-round.
CJ JAY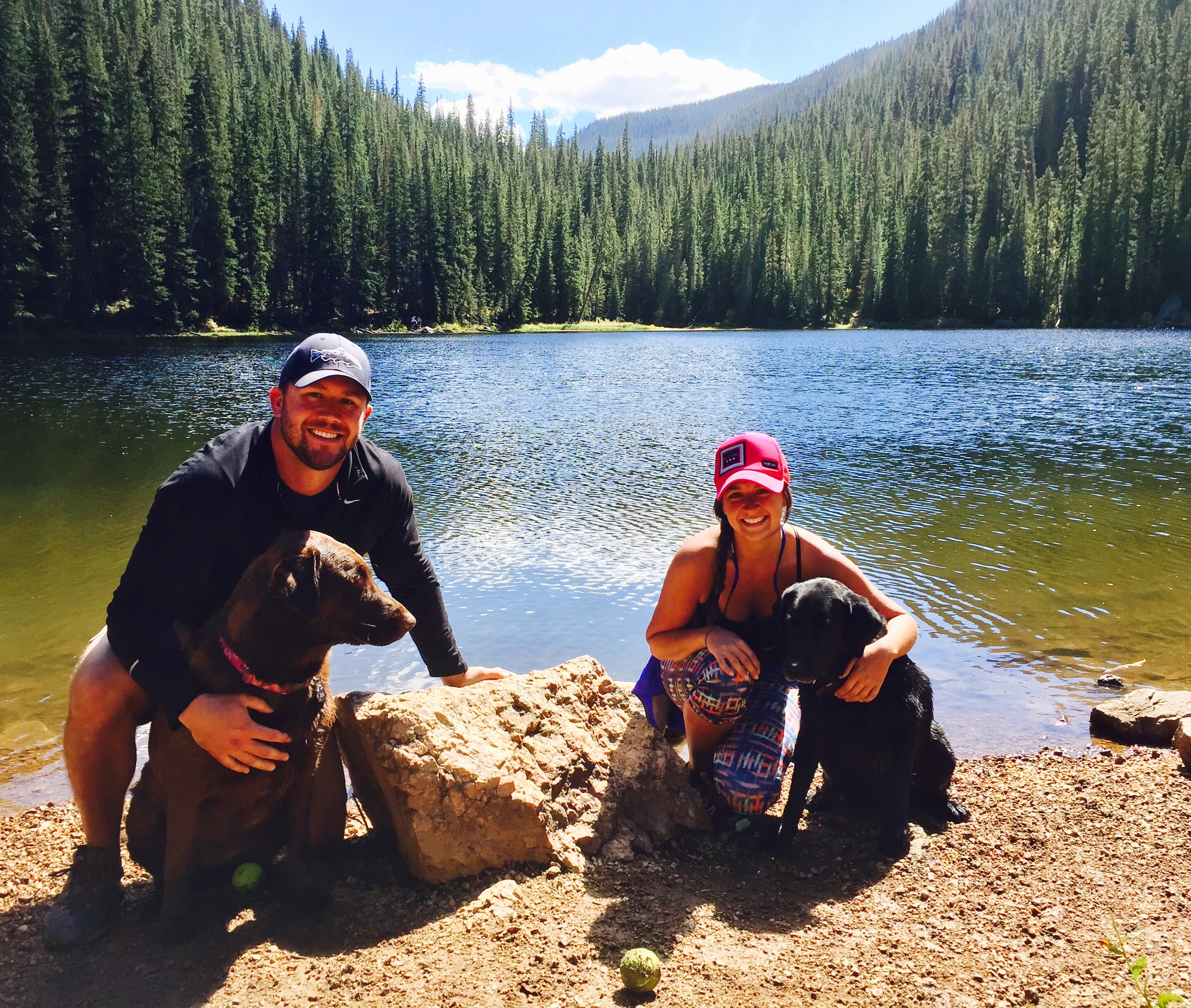 I am originally from Panama City, Florida, but have had the privilege of calling Colorado my home for the last 11 years. Long ago I remember, I was deciding between Alabama and Colorado, and here I am in Breckenridge. Who doesn't fall in love with hiking, ziplining, camping, snowmobiling, and the amazing seasons? I was simply hooked. The three months of summer that I intended to be here in Colorado quickly turned into forever. Spending my first 10 years in Vail, I was lucky enough to schedule my time off doing what everyone dreamed of doing in the Rocky Mountains. Eventually, my endeavors lead me to my passion, real estate! On my time off, you'll find my fiancé Matt and I with our two furry kids, Bates and Ellie strolling through downtown Breckenridge.
SHAUBIE FAIA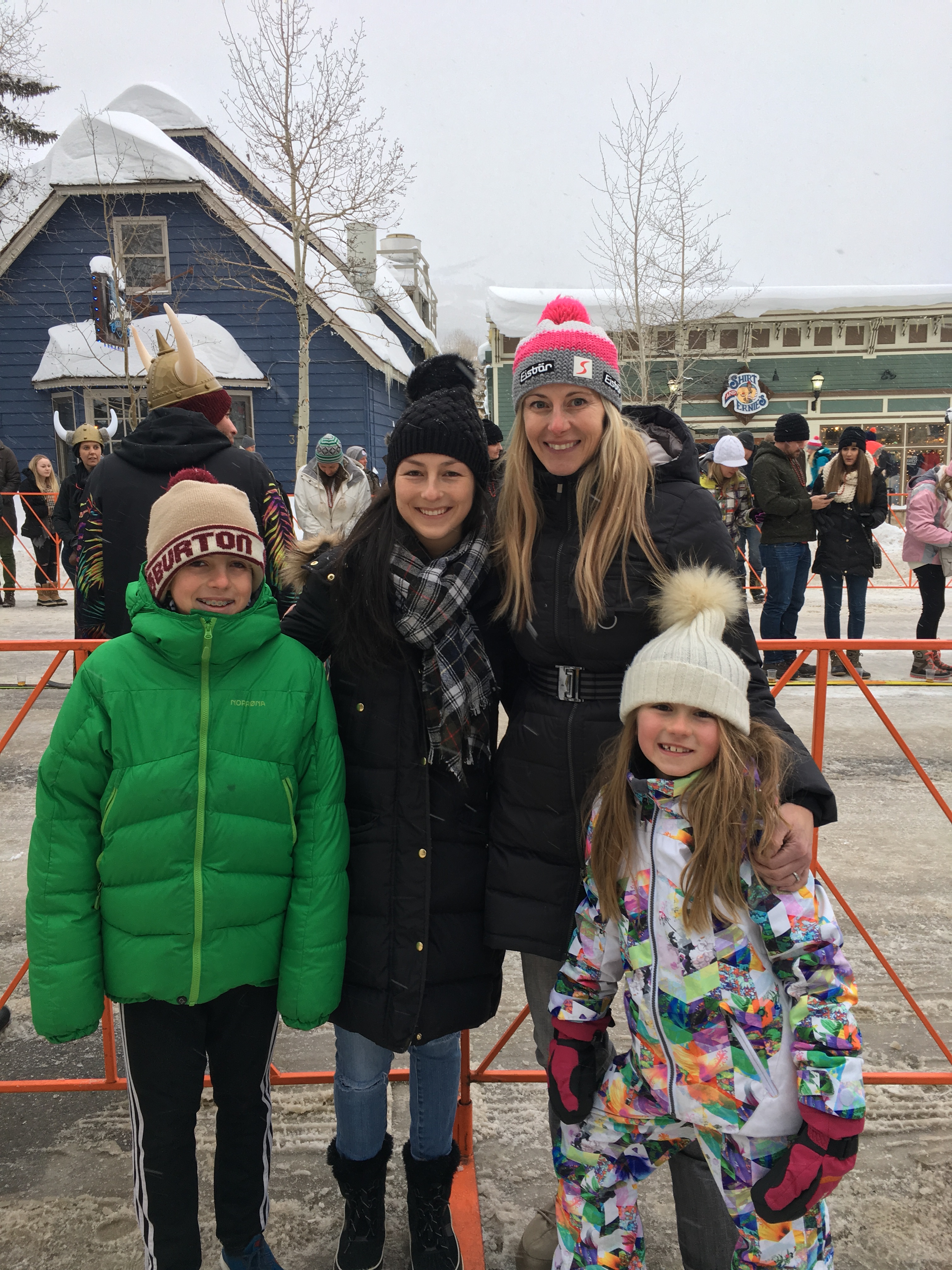 I grew up in Colorado and moved to Breckenridge 21 years ago, after graduating from Colorado State University with a degree in recreation management. Growing up, we would ski all over Summit County and I knew this is where I wanted to live. I met my husband here, and we have two beautiful children (three if you count the dog). We try and spend as much time as possible outdoors, whether it's trail running, hiking, biking and stand up paddle boarding in the summer; or backcountry skiing the trails and family ski days on the mountain in the winter. When we're not playing outside, we love to travel! We've been to Maui, Kauai, the US Virgin Islands, and all over Mexico – anywhere warm and sunny! My ultimate dream trip is to spend an entire summer traveling through Europe with my family.
JEFF MEYERS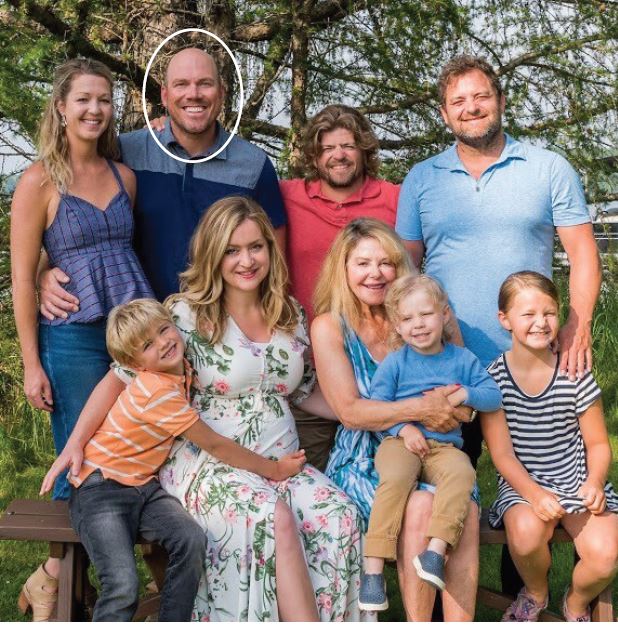 I grew up in Plymouth, Minnesota, a suburb outside of Minneapolis. After school, I moved to Breckenridge in 1997 to snowboard. Fast-forward 20 years, and I'm still here loving the mountain lifestyle. My wife and I met at a live music concert in Breckenridge. We have now been together for over
ten years and have a joyful three-year-old son. We love to travel and have been to Switzerland, Hawaii and Mexico, among many other getaways.
In the summer, I love to bicycle. Breckenridge is home to some of the most amazing road, mountain, and dirt biking. Exploring nature at 10,000 feet is the ultimate way to experience freedom. In the winter, I split my days between snowboarding and snowmobiling. Peak 6 is my go-to for blissful powder turns on the Tenmile Range.
HALLE BELBY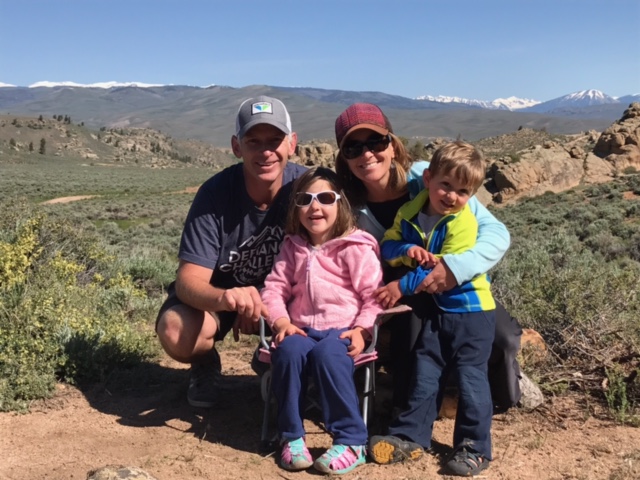 I grew up in a small family in New York City, and my parents loved to ski in Colorado. I grew up coming to the Rockies every year from the time I was three. Even as a small child I remember loving it here, so the moment I graduated from Vanderbilt University in 2001 I moved to Breckenridge to ski as much as possible. The minute I arrived, I knew I was home. In 2003, I joined Breckenridge Grand Vacations and have loved being with this family-owned company. I met my husband in Breckenridge and we now are raising our young daughter and son in this wonderful community. We love sharing all that the mountains have to offer with our children. We love to ski, golf, hike, camp, cross-country ski, bike and backpack.
BO TRISKO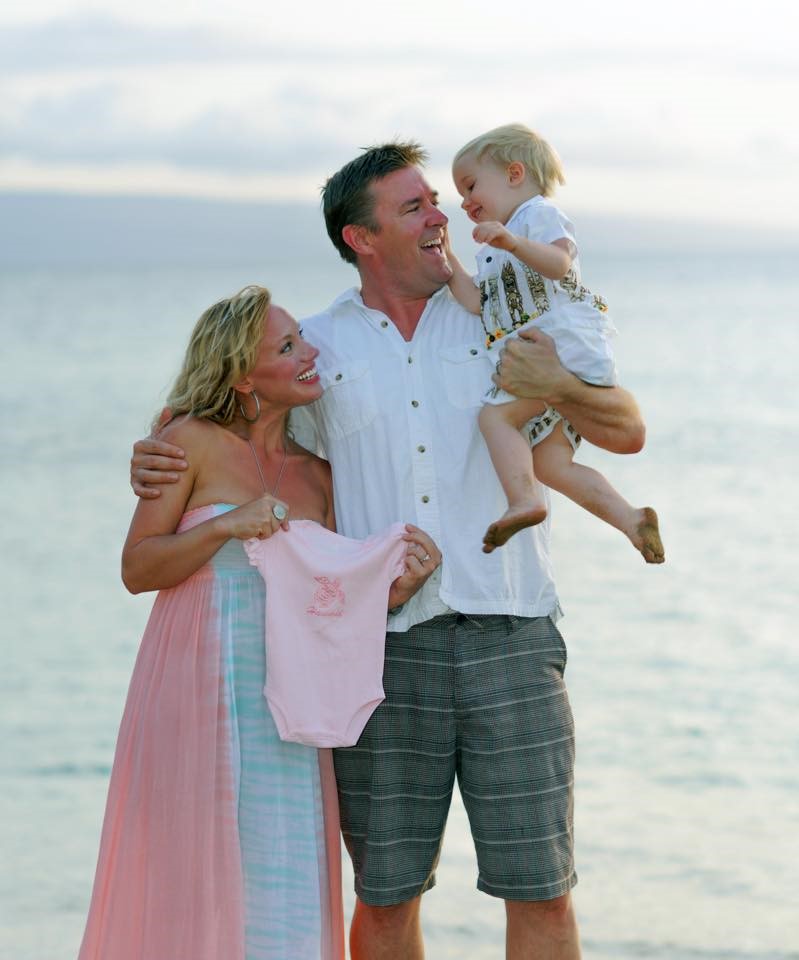 I grew up in Chicago, Illinois, and my childhood dream was to someday play baseball for my hometown team, the Chicago Cubs. I received a baseball scholarship to Eastern Illinois University, and later graduated with bachelor's degrees in English literature and creative writing from the University of Wisconsin. My family has enjoyed the benefits of vacation ownership since 1974, and all three of us have been lucky enough to travel the world and experience many countries along the way. My wife, Kristina, and I moved to Breckenridge a few years ago from the beautiful island of Kauai. We have a two-year-old son named Kaden, and are thrilled to be expecting a daughter soon. We love exploring the outdoors, listening to live music, attending sporting events, and going on lots of family vacations.
SCOTT GISBORNE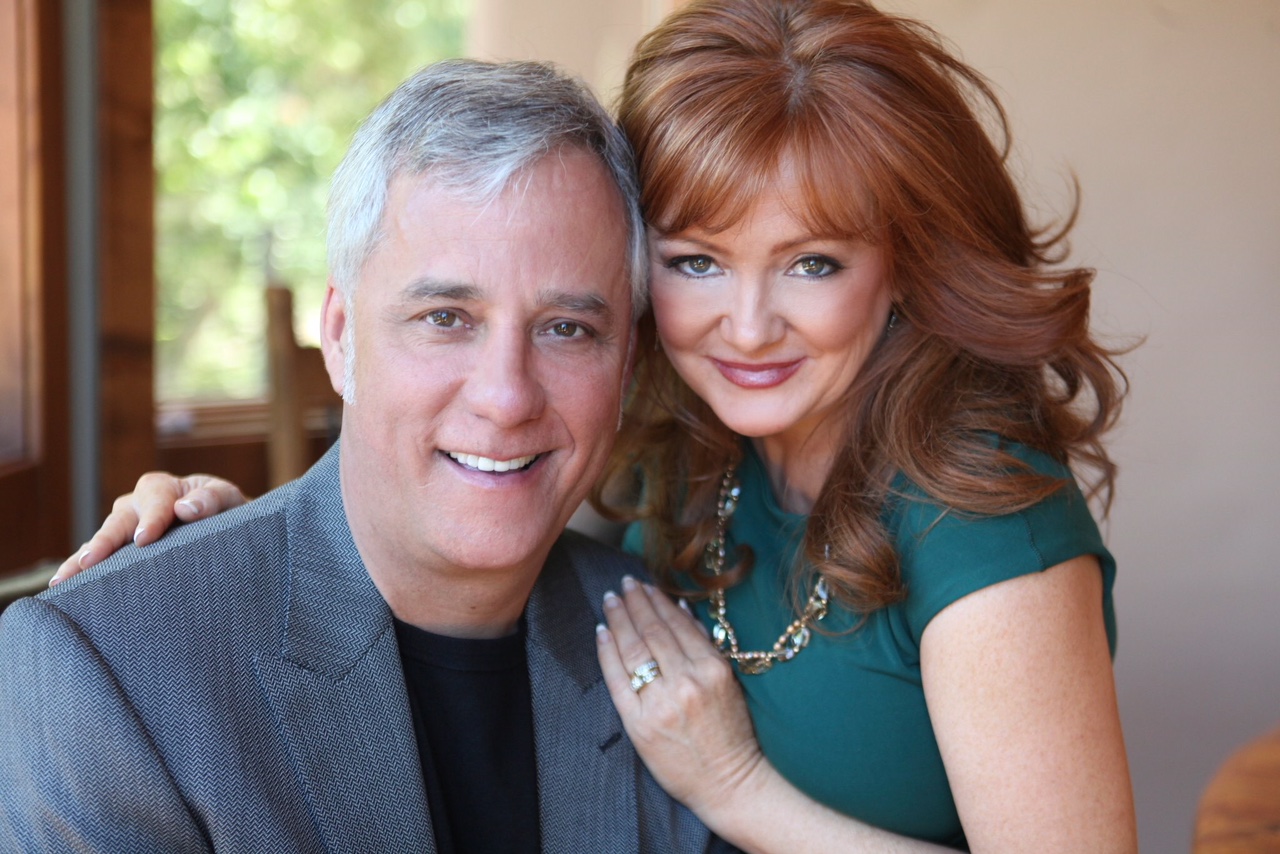 I grew up in Minnesota, but spent most of my adult life in Sedona, Arizona. I am married and have three adult children: Scott Jr., Jacob and Erika, who is a senior at college in Boulder, Colorado. From the moment we first visited Breckenridge, we fell in love with everything this incredible town has to offer. When I am not working I love to play golf, ski and travel! My favorite travel destination is Africa – we have been there twice and I absolutely love it!
ART MCMAHON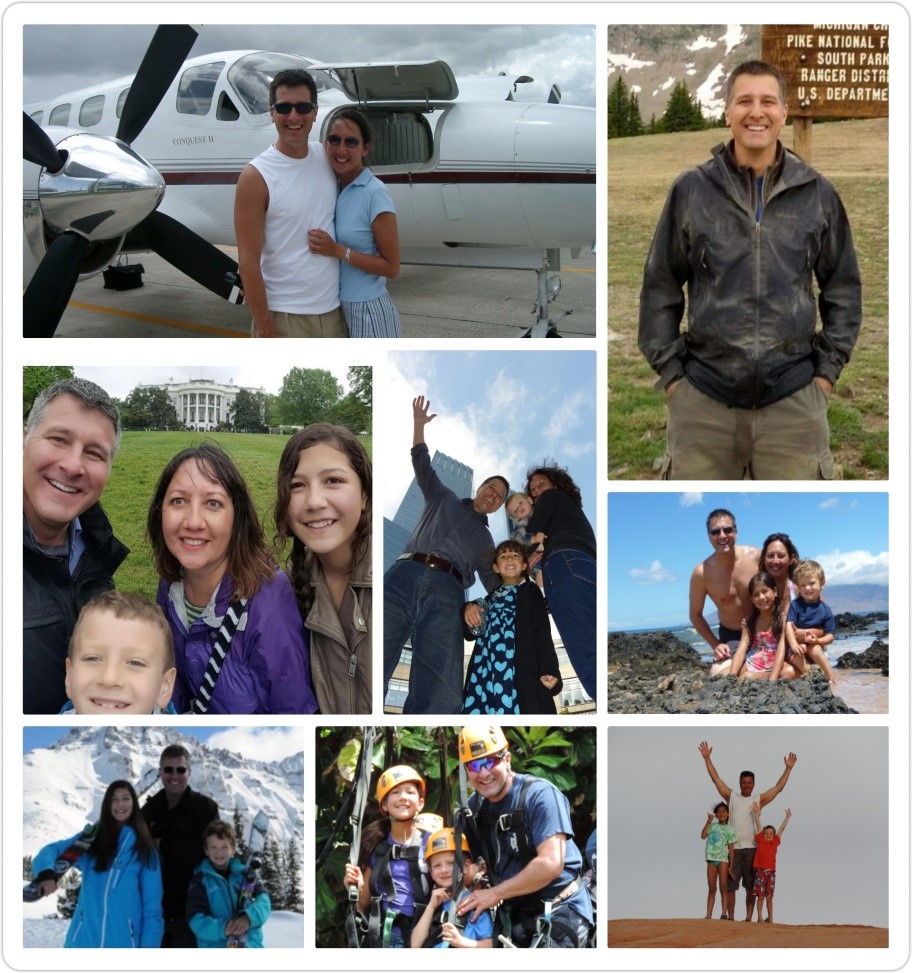 I grew up in both Florida and Georgia. I'm the eldest of three boys and loved going on family vacations.I have always enjoyed adventure, the outdoors and traveling. I am blessed to be able to say that I have traveled all around the world.I am thrilled that my kids have some of the same passions that I do. We enjoy skiing, hiking, biking and water sports. I'm also proud to say that I am a taekwondo, soccer and dance dad, as well. As you can tell, my passion is my family. We enjoy traveling as much as possible, and plan our family vacations around school and sports schedules.
Please note, a broker will be assigned to you on the day of your preview tour